(555)555-5555
jessica@yoursite.com
I'm so Lucky to have you!
Personal greeting goes here.
Dallas Market Update Snapsot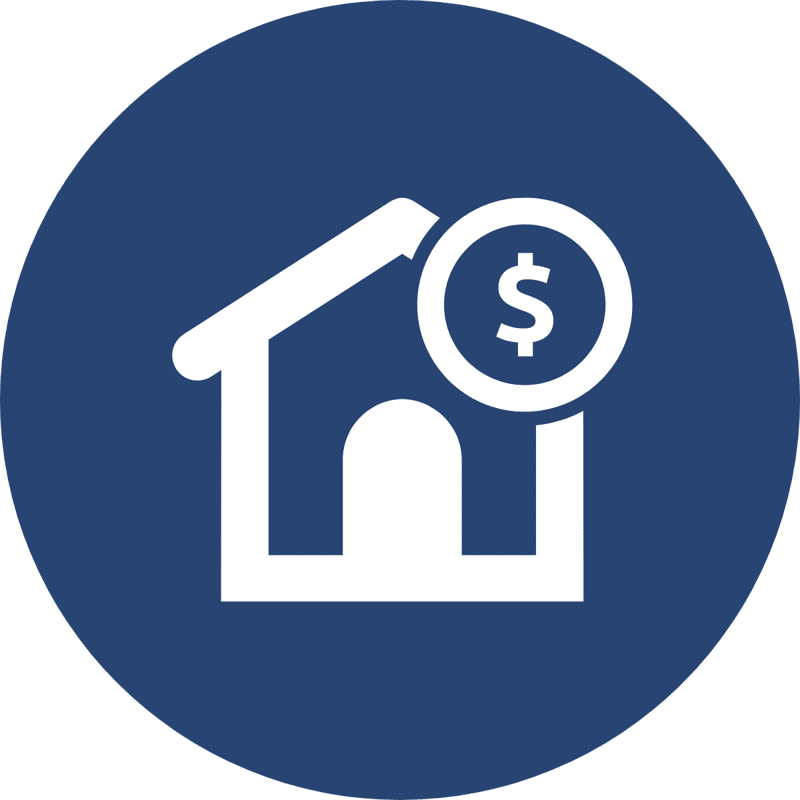 Average Sales Price
$389,900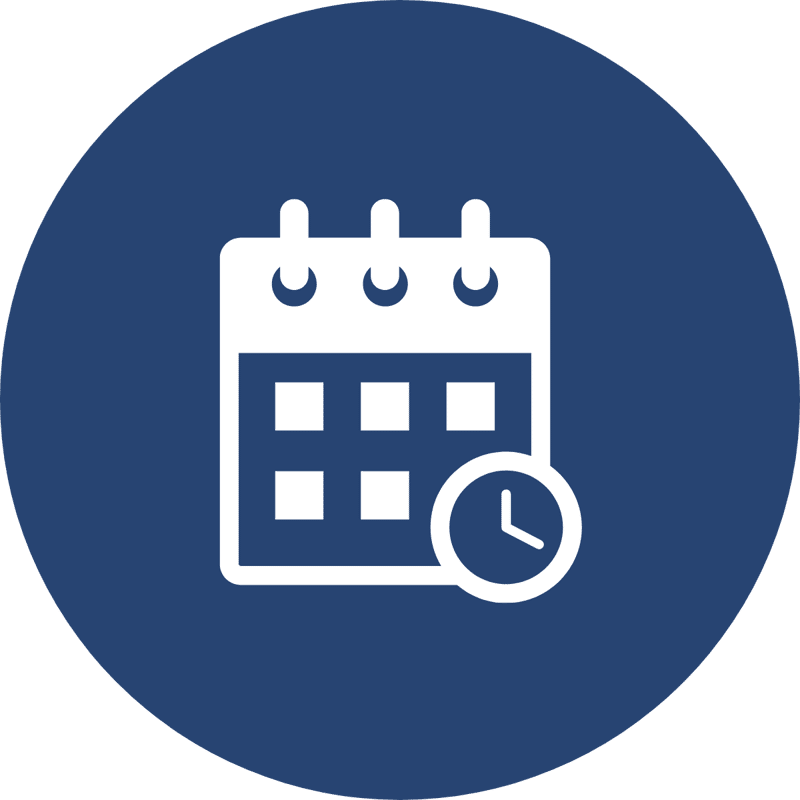 Avg Days on Market
$389,900
Sold to List Ratio
$389,900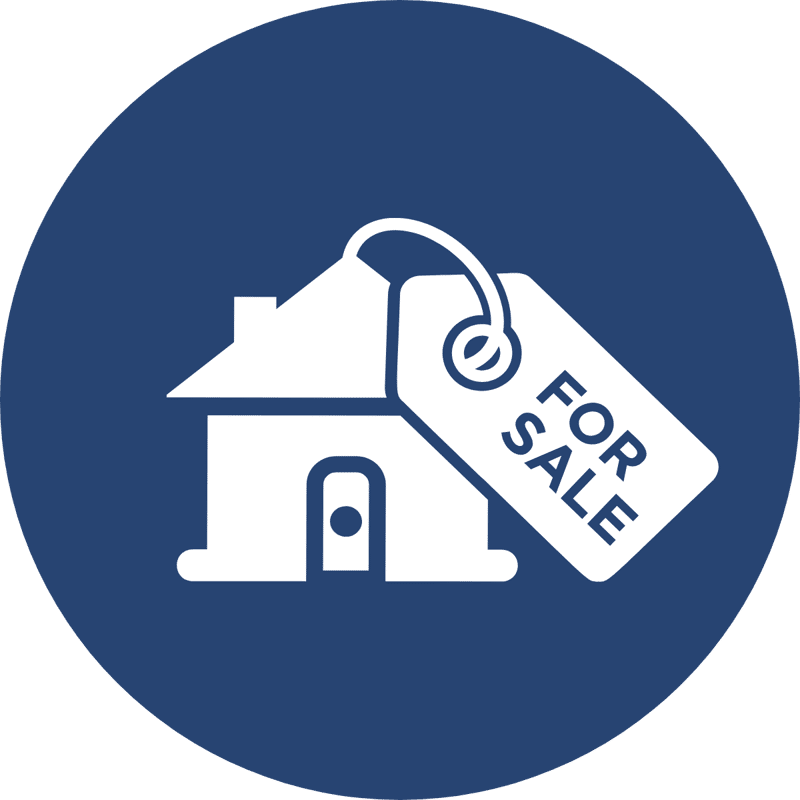 Active Listings
$389,900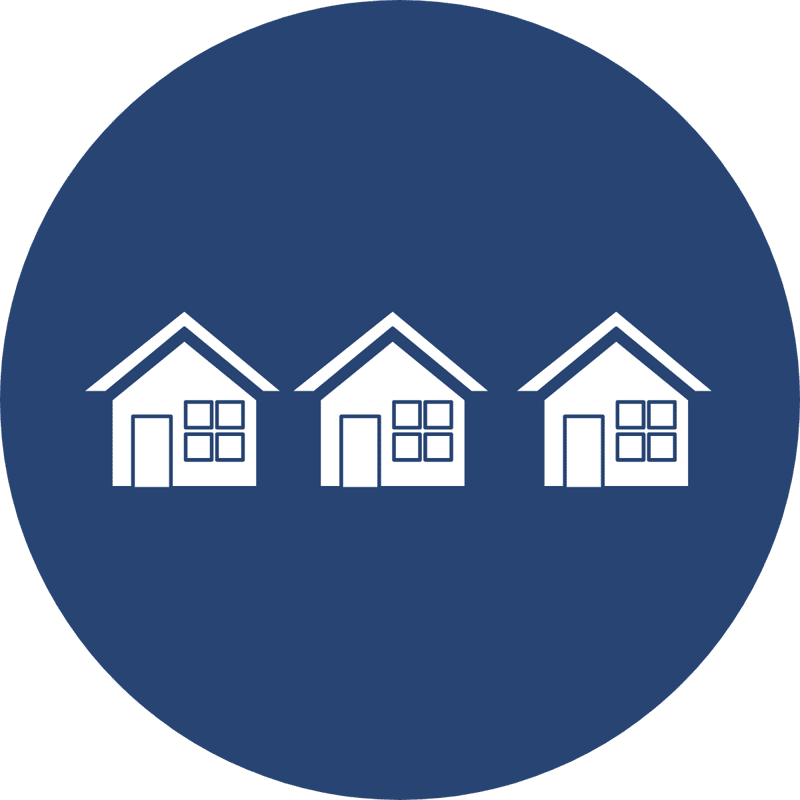 Months of Inventory
$389,900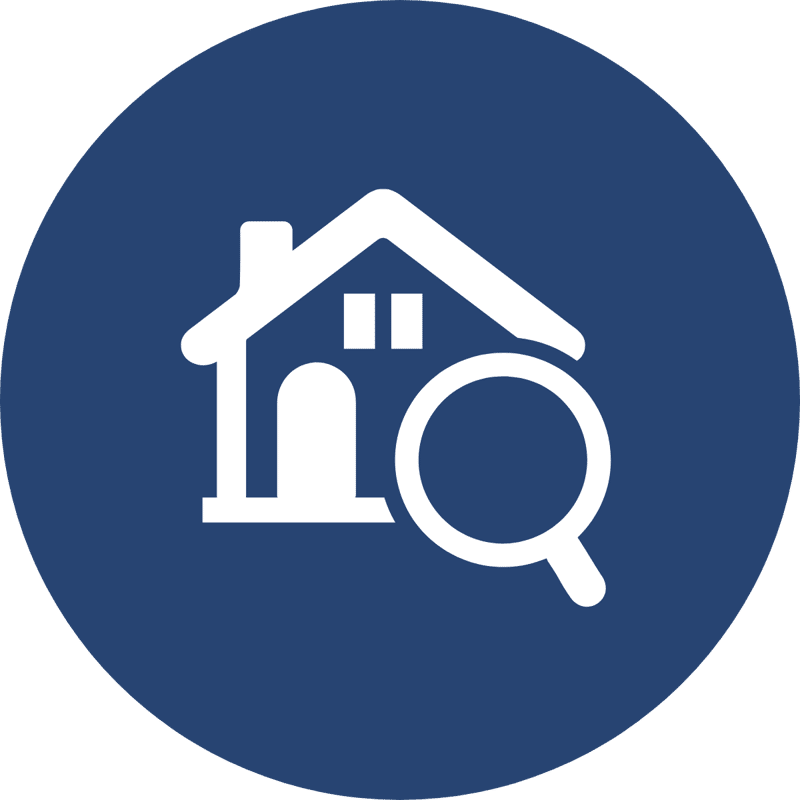 Seller or Buyer Market
SELLER
Dallas Market Analysis
Homes are selling fast
The average days on market is 34 days. Keep in mind that this average takes into homes that very unique or very expensive, which naturally take longer to sell. The reality is that the best homes are selling very quickly - as in just a few days - and half of all homes sell in 13 days or less! The primary cause of this is very low inventory.
---
We have low inventory
A balanced real estate market is six months of inventory. DFW has less than one month of inventory. Very high buyer demand – record-breaking numbers of homes are selling – and fewer sellers listing their home for sale have combined for a very low inventory situation. It is a Seller's Market across all price points.
---
What it means for sellers
What a great time to sell your home! There are plenty of buyers in the market for your home and fewer competitors. The number of homes sold in December 2020 was 5.6% higher than in December 2019, so demand remains high. Low inventory is also driving up prices; the average sold price is up 12.4% compared to a year ago.
---
What it means for buyers
Yes, it is a Seller's market, but every day, we are helping buyers find their dream home. Buyers need to get clear on what they want and be prepared to make an offer. That mean's having your financing ready. Be realistic in your expectations. It's wise to shop below your maximum price range. With the sold-to-list-price ratio at 97%, Seller's are basically getting their asking price.
Upcoming February Local Events
Local Small Business of the Month
Hoffman's Chocolates has been tantalizing the tastebuds of Palm Beach County residents and visitors since the company opened its first store in downtown Lake Worth four decades ago.
Featured Listing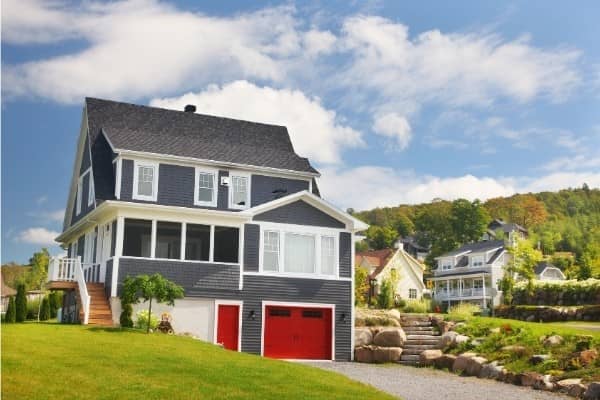 Monthly Maintenance Tips
Tip 1
Tip 2
Tip 3
Tip 4
Tip 5
Tip 6
Tip 7
Tip 8
Tip 9
Tip 10
Recently Listed
WE LOVE OUR CLIENTS!
Just Sold
HTML Real Estate Newsletter Template