Design Premium Logo + Unlimited Revisions + Design Source File
// PACKAGE INCLUDES //
• Main, Secondary and Submark logos
• White + Black Watermark files for each logo (transparent background)
• Colour Change
• plus, 1 revision*

Please Leave your information below.
** If you want to change the colours, please provide HEX colour codes (in a format of 6 characters) and any specific instructions on colour placement in the "Business Name" box below.

Description


Premade logo branding kits are the perfect solution to polish your brand professionally, at a super affordable price! They are perfect for photographers, interior designs, event & wedding planners, small businesses and boutiques, makeup artists, bloggers and more.

°°°°°°°°°°°°°°°°°°°°°°°°°°°°°°°°°°°°°°°°°°°°°°°°°°°°°°°°°°°°°°°°°°°°°°°°°°°°°°°°
❥❥❥❥ Included in each package ❥❥❥❥
• Colour hex codes + Font Information
• plus, one round of revisions*

You will receive each of the following formats per logo:
• PNG (transparent background)
• JPEG (white background)
• Watermark White PNG (transparent background)
• Watermark Black PNG (transparent background)
• Business cards come in PDF print-ready format
• E-Signatures are sent as jpeg format, is not HTML coded

All files are high resolution and 300dpi – all of my logos are created as Vector files in Adobe Illustrator and not Photoshop.
Learn more about file formats: http://bit.ly/2qCTDUP

°°°°°°°°°°°°°°°°°°°°°°°°°°°°°°°°°°°°°°°°°°°°°°°°°°°°°°°°°°°°°°°°°°°°°°°°°°°°°°°°

❥❥❥❥ Additional Info ❥❥❥❥

• Eps, PSD, PDF or AI formats are available here
• NO Printed Materials are included with this listing.
• Fonts are third party items and are not included in the listing
• Please note that this logo is sold more than one time.

* One round of revisions is included but limited to text/copy and color change only… not design swapping or font change.
1. You Instantly access Canva link through Download. (Canva uses a
login to the free version for the ability to save your drafts.)
2. You add your own logo and contact information.
3. You can customize the wording, font, font size, placement and sizing as much as you'd like.
4. Add your own images (or use the ones already in place).
5. Save as a PDF.
6. YOU'RE READY TO PRESENT TO CLIENTS!

Editable in Canva = Text, Font, Font size, Colors, Photos, Positioningper-product data.
Your purchase licenses you (1 Individual) to use this template.
The template and content within template CANNOT be resold or
redistributed.

The sale of this template is not affiliated with Canva in any official way.
View full details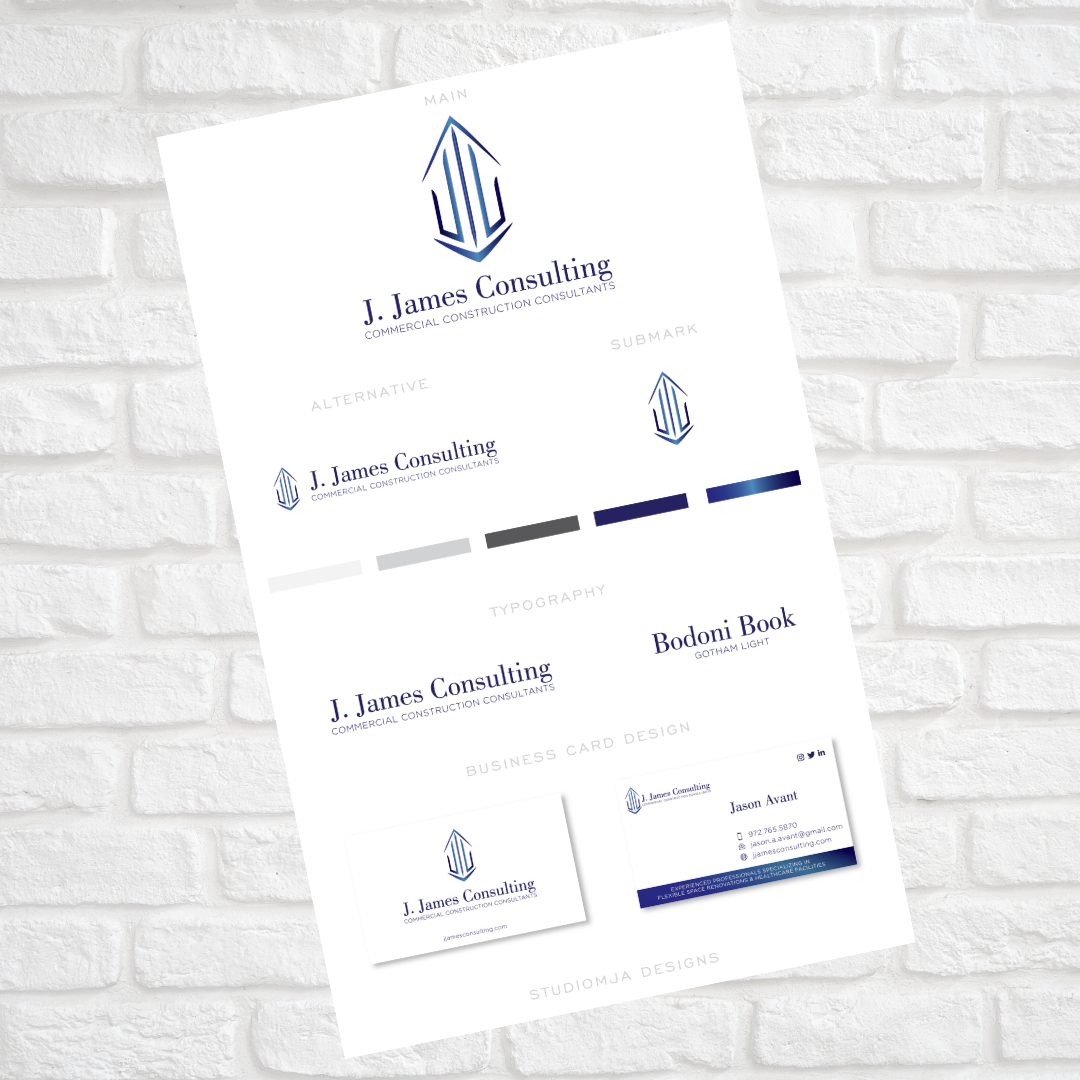 Design Premium Logo + Unlimited Revisions + Design Source File
SUBHEADING
Recently viewed products