Virtual Staging
PRICING:
1-4 Photos:  $40/Image
5+ Photos: Receive 20% Discount/Photo (applied at checkout)

Small Item Removal (up to 3): +$10.00
Small Item Removal (3+) and Large Item Removal: +$20

When Ordering Multiple Photos:
Please add to cart one by one to ensure we have relevant information and pricing per photo.  All discounts will be applied at checkout.

For Large Orders Above 10:
To receive volume discounts and/or for a continuous relationship, please contact us here. 

 
1. You Instantly access Canva link through Download. (Canva uses a
login to the free version for the ability to save your drafts.)
2. You add your own logo and contact information.
3. You can customize the wording, font, font size, placement and sizing as much as you'd like.
4. Add your own images (or use the ones already in place).
5. Save as a PDF.
6. YOU'RE READY TO PRESENT TO CLIENTS!

Editable in Canva = Text, Font, Font size, Colors, Photos, Positioningper-product data.
Your purchase licenses you (1 Individual) to use this template.
The template and content within template CANNOT be resold or
redistributed.

The sale of this template is not affiliated with Canva in any official way.
View full details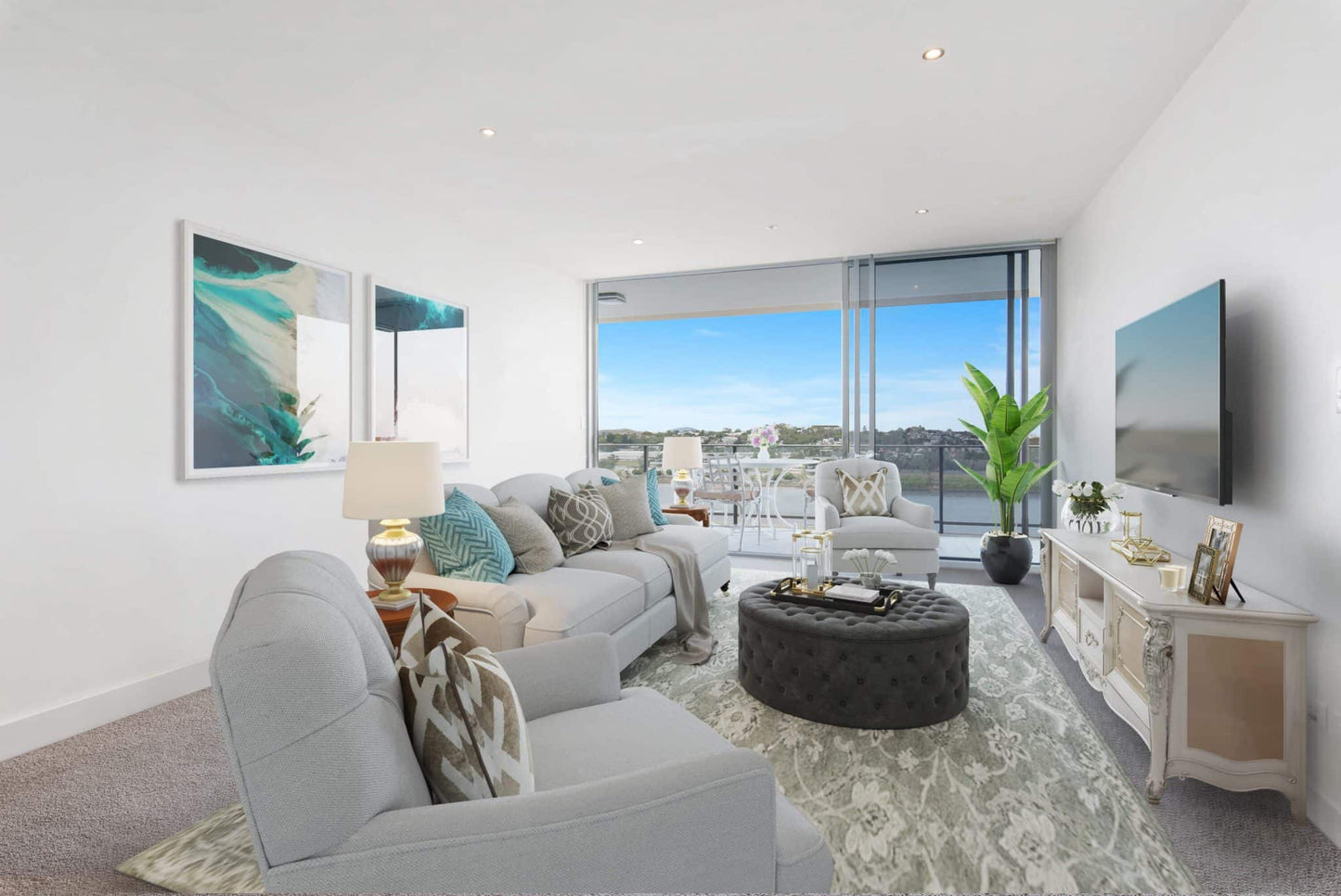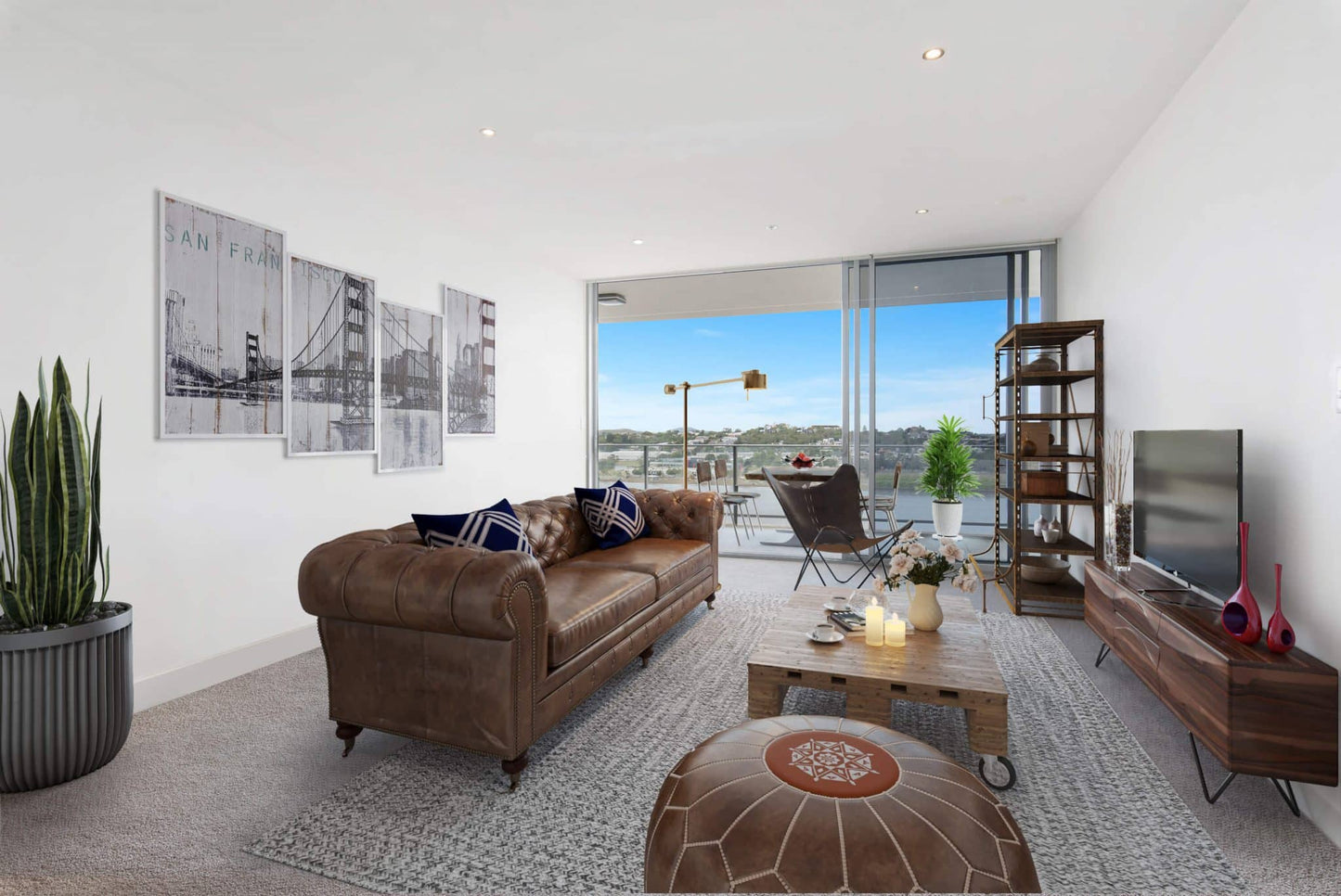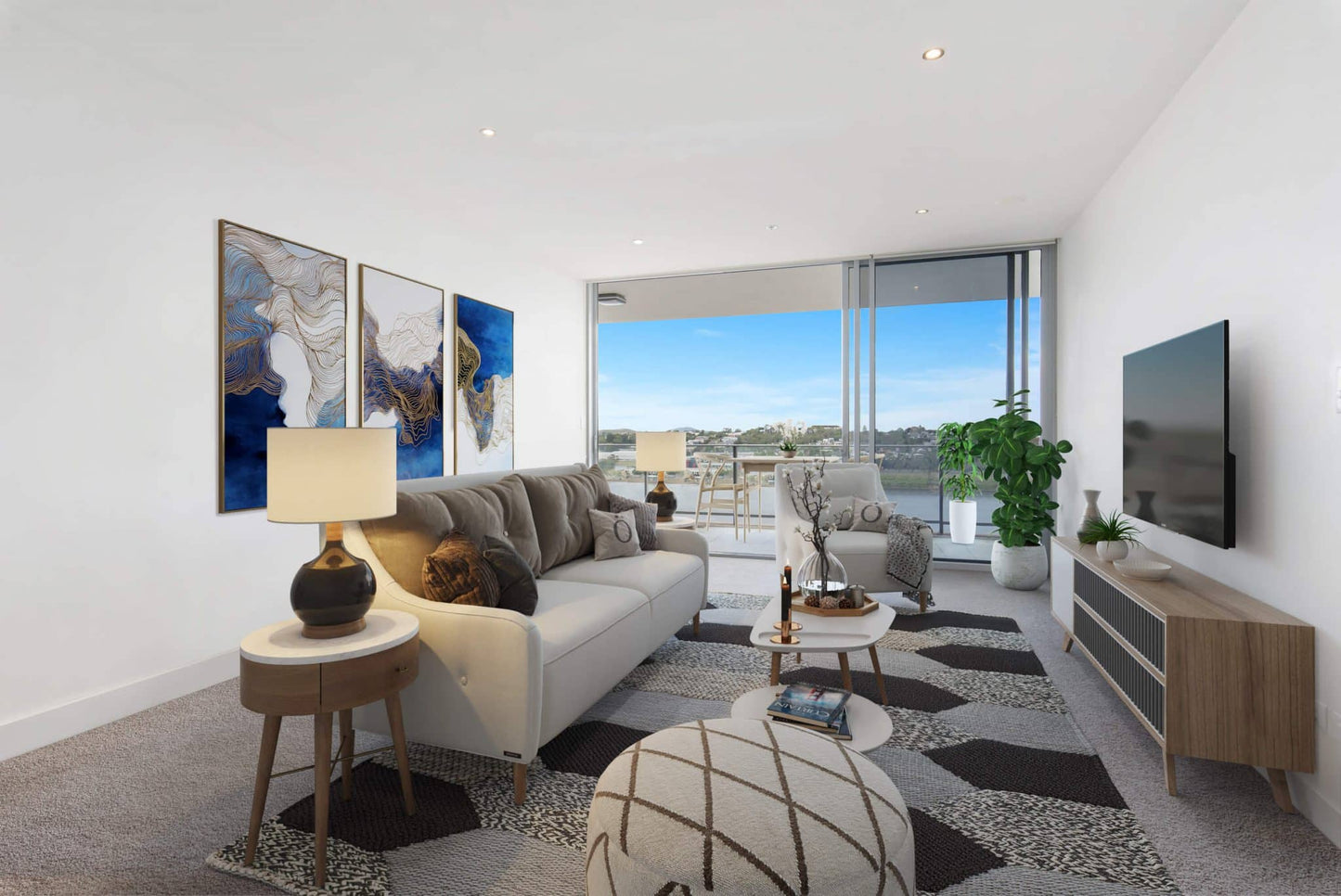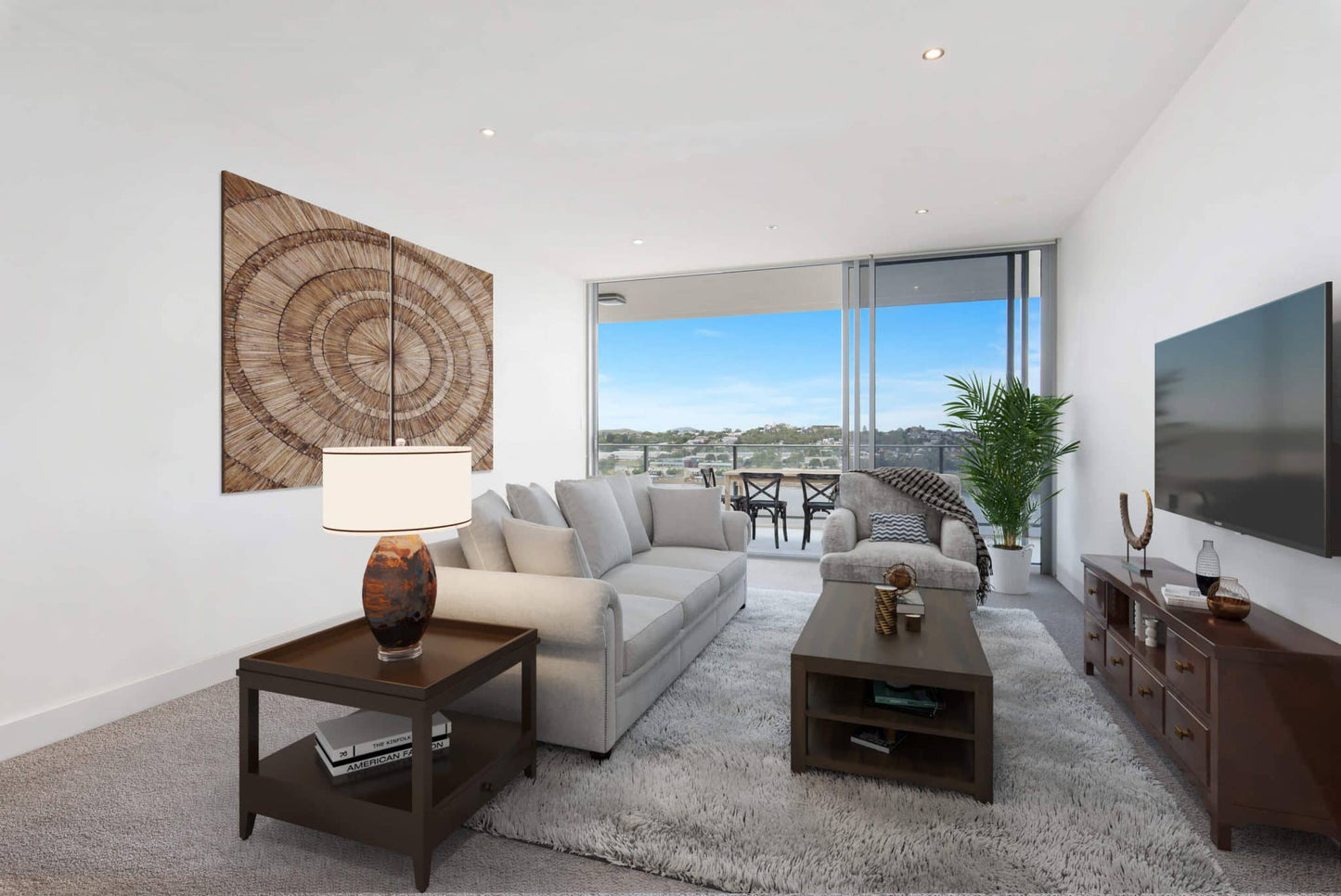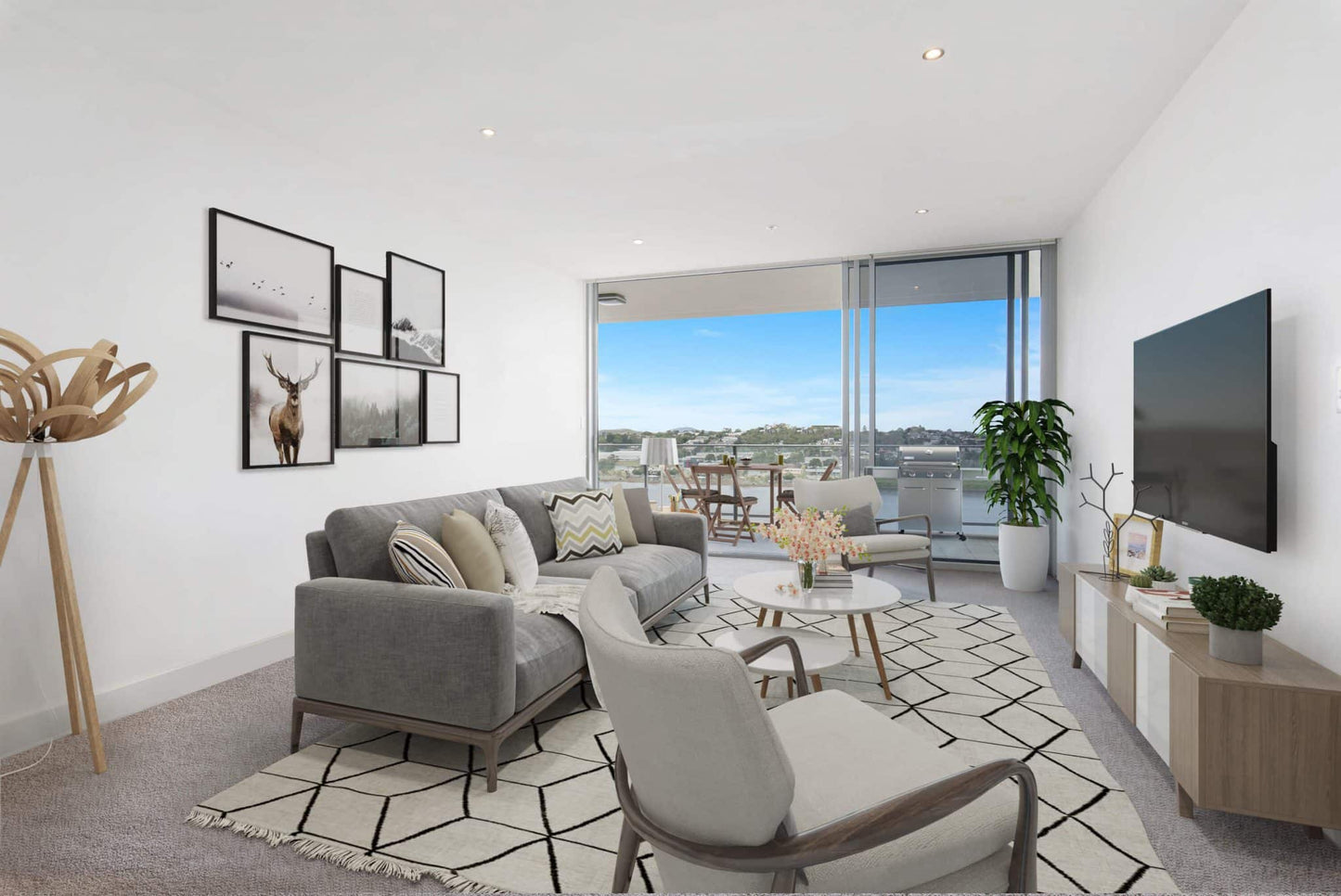 SUBHEADING
Recently viewed products